Galicia Spain Airport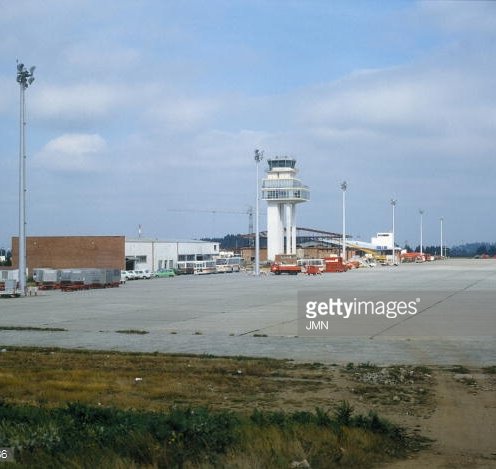 Galicia has 3 international airports and they are Santiago de Compostela airport, la Coruna airport and Vigo airport.
For details of flights from the UK, USA and Ireland, go to this 2012 flights to Galicia page.
The airline Iberia (bookable through Opodo) fly from London Heathrow to La Coruna.
Ryanair fly from Stansted and Liverpool to Santiago de Compostela. Clickair will fly from London to Vigo.
Flight options (from the UK)
You have two flight options if you want to get to Santiago de Compostela from Britain. The first is to fly direct. You can fly direct to Santiago from two UK airports, namely Liverpool and Stansted. You can fly direct to la Coruna from Heathrow and you can fly direct to Vigo from a London airport (this is a new service).
The second option is to take a connection. This will open up several additional airports with a first leg that will normally take you to either Madrid or Barcelona. These connections can be booked through a single operator and should not require you to arrange baggage transportation between connecting flights.
Flying Direct to Galicia from the UK
Three carriers now fly direct to Galicia and they are Iberia, Ryanairand Clickair. Ryanair fly to Santiago de Compostela from both Stansted and Liverpool, Iberia fly direct from London Heathrow to la Coruna and Clickair fly from London to Vigo.
Ryanair Flight scedules from the UK to Santaigo de Compostela
Ryanair flights from Liverpool to Santiago de Compostela airports re-comence from 3 April 2008 with 3 flights per week (on Saturady, Tuesday and Thursday). This service is currently being rested over winter as Ryanair add some alternative winter sun routes. Prices can be as low as 1 penny for a one way ticket.
Stansted to Santaigo de Compostela - will see a reduced service over the winter months with flight schedules dropping from daily to 3 times per week. The daily flights will probably resume from spring or summer 2008 to the autumn (fall).
We have use Ryanair for 3 return flights this year and all have been cheap, early to arrive (on average over 30 minutes early) and the staff have been friendly. For our review of Ryan air, click this Ryan air link.
As a result, no doubt of Ryan Air's competition, Iberia have substantially reduced their direct fight charges and are now offering tickets on a similar price structure.
You might also like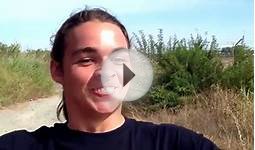 Spotting with my Girlfriend in Málaga Airport (Spain) 2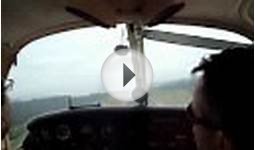 Aterrizaje en Vigo LEVX (Spain) Galicia
1923 Wood Engraved Map Spain Madrid Segovia Braganua Galicia George Borrow Vado - Original Wood Engraved Map


Entertainment Memorabilia (Authenticated)




Product Type: Original Wood Engraved Map; Color
Grade: Very Fine
Dimensions: Approximately 7.5 x 10.5 inches; 19 x 27 cm
Authentication: Serial-Numbered Certificate of Authenticity w/ Full Provenance
Packaged in custom sleeve w/ archival black board (great for display, gift-giving, and preservation)
HUNGARY: Eastern Hungary and Galicia, 1907 antique map


Office Product (Shipping by airmail from UK: items normally reach US addresses within a few days but can take longer)




Title: Eastern Hungary and Galicia
Condition: Good; suitable for framing. Please check the scan for any blemishes prior to making your purchase.
Size: 36.0 x 23.0cm, 14 x 9 inches (Large)
Type & Age: Year printed 1907. Colour antique map. Scale 1:2,800,
Verso: There are images and/or text printed on the reverse side of the picture. In some cases this may be visible on the picture itself (please check the scan prior...
Map Poster - Nova Hispania Nova Galicia Gvatimala. - 24"x19.5"


Home (VintPrint)




Measures 24 inches x 19.5 inches.
Includes a 0.5 inch white border on all sides to allow for matting and framing.
Printed on high quality glossy paper.
All our posters are reproductions. We do not sell originals.
Source:Library of Congress, Geography and Map Division

Garmin VEU486S - Galicia & Asturias - SD Card


PC Accessory (Garmin)




Card Format = SD
Port Plans = Yes
Aerial Photos = Yes
100% satisfaction

iPhone 6 Case NueuaGalicla Map Of NueuaGalicla In 1540 Shortly After The Uprising Of Natives New Spain with Full Wrap


Wireless (Ltinas)




Made by high quality plastic provides maximum protection for you iPhone 6
Beautiful case with Light weight and Convenient
Image printed in full color on white case
No tools needed to use and install your iPhone 6 on it
Custom designed protection for your iPhone 6